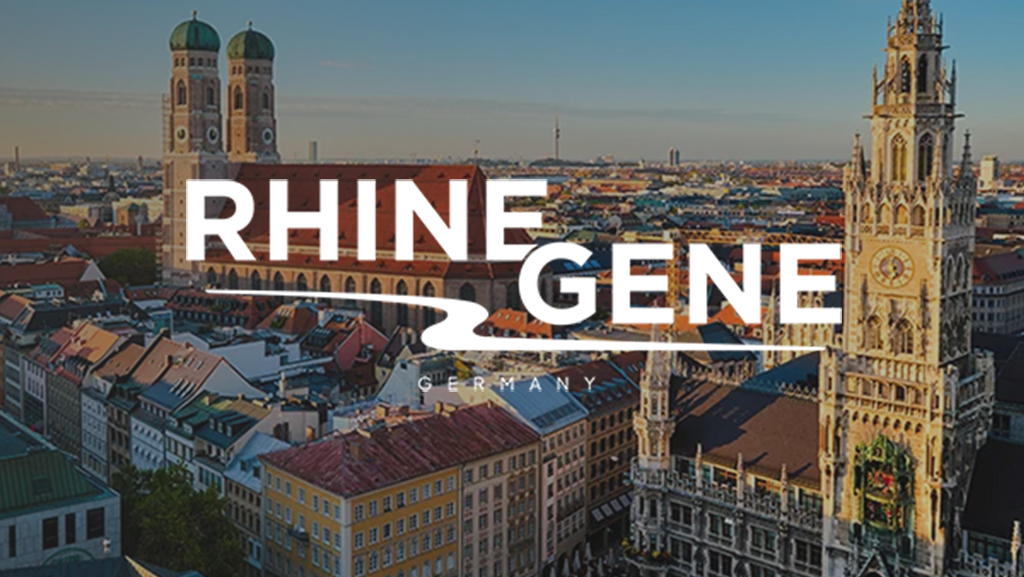 RhineGene, the Netherlands-based company of Anatolia Geneworks, is pleased to announce the addition of the newly established RhineGene Germany to its family. Adding to the company's presence in Bulgaria, Poland and the Philippines, this expansion marks an important milestone in RhineGene's global growth strategy. 
Germany has long been at the forefront of scientific advancements, making it an ideal location for RhineGene's new venture. By leveraging both the talent pool and market resources in Germany, RhineGene aims to accelerate its research and development efforts and deliver even more innovative solutions to its global customer base. 
The addition of the German branch will not only strengthen its research capabilities but also expand its reach in the European market, positioning RhineGene as a major player in the region's biotech landscape. As an international company committed to excellence, RhineGene places great emphasis on research and development. The new RhineGene Germany branch will demonstrate RhineGene's existing network of global operations, its commitment to fostering innovation in the biotech sector and its dedication to serving customers worldwide.  
Anatolia Geneworks extends its warmest welcome to RhineGene Germany and looks forward to a fruitful collaboration that will contribute to advancements in biotechnology for the good of society. 
For more information about RhineGene and its global branch network, please visit https://rhinegene.com.